What is Members CU's Routing & Transit Number? 253177793
Our MCU Routing and Transit Number is 253177793. ABA Routing and Transit Numbers are used in the USA to identify the financial institution from which the check is drawn. You will find this nine digit number at the bottom of your check.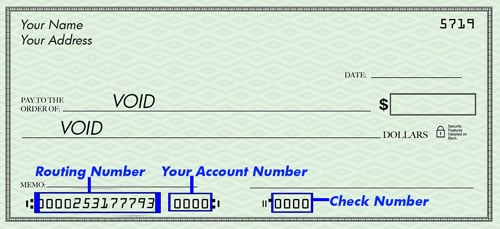 Routing Numbers are used when setting up automatic bill pay or direct deposit. Members CU offers free online bill pay and direct deposit. You can enroll into our free online bill pay here.