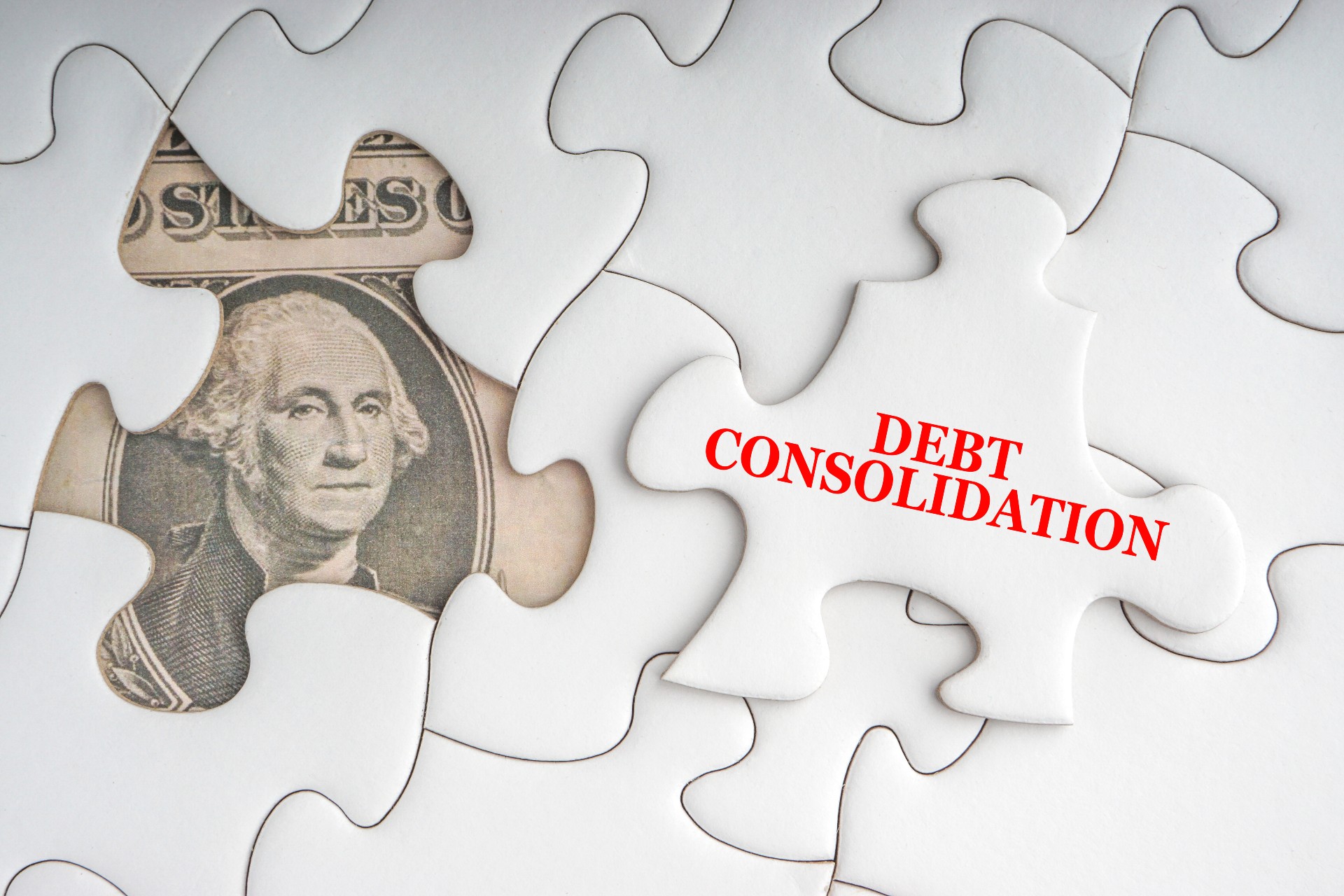 Staying on top of your financial situation is extremely important. Fortunately, if you have several different debts and credit card bills to pay off, there are a few different ways to take care of them. One method is to get a debt consolidation loan. This is a great way to keep track of all the payments you need to make and ensure that they are being paid on time. However, using a loan of this kind is only applicable in certain scenarios.
Who Can Benefit from a Debt Consolidation Loan
Anyone with up to $30,000 worth of loans and credit card debts is eligible to benefit from debt consolidation in Winston Salem, NC. By signing up for this loan, you can combine all your current loan payments into one monthly fixed-rate payment. Paying off your loans on time every month in this fashion can help your credit improve, and in addition, you will be able to pay off your debts more quickly.
When is a Debt Consolation Loan Not Applicable?
It is important to keep in mind that a debt consolidation loan is not a be-all, end-all solution to debt. If you have a habit of spending too much too often, you should definitely get it under control before applying for this loan. It also is not a good idea if you have an overwhelming amount of debt. To find out if you qualify for debt consolidation in Winston Salem, NC, go to www.memcu.com.