On Monday, June 29th, our Greensboro branch location relocated from 4190 Piedmont Parkway to 3925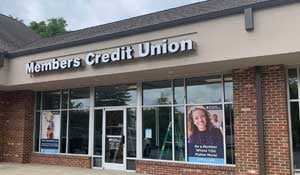 Sedgebrook Street in High Point. While the address is technically in High Point, the branch is not far from the Greensboro city line and will still service the greater Greensboro area.


The hours will remain the same, Monday to Friday, from 8 AM to 5 PM, and our staff from the previous location will continue to work at the new site. While the branch phone number will remain the same, we encourage you to call the main member service phone number to get faster service and help with your accounts. The Greensboro branch phone number is 336-852-1424, and our main member service number is 800-951-8000.


You can find driving directions to our new location here.